Get your Catalog, Magazine or Booklet print project on the fast track. In a few easy steps, price your project, upload your files and we'll take care of the rest. It couldn't be easier.
Why Catalogs & Magazines?
Why us? A wise man once said, "Pick something and get good at it." We decided to take his advice. Because we specialize in printing catalogs, magazines and booklets, we're efficient – which is another way of saying good, fast and cheap. See? You really can have it all!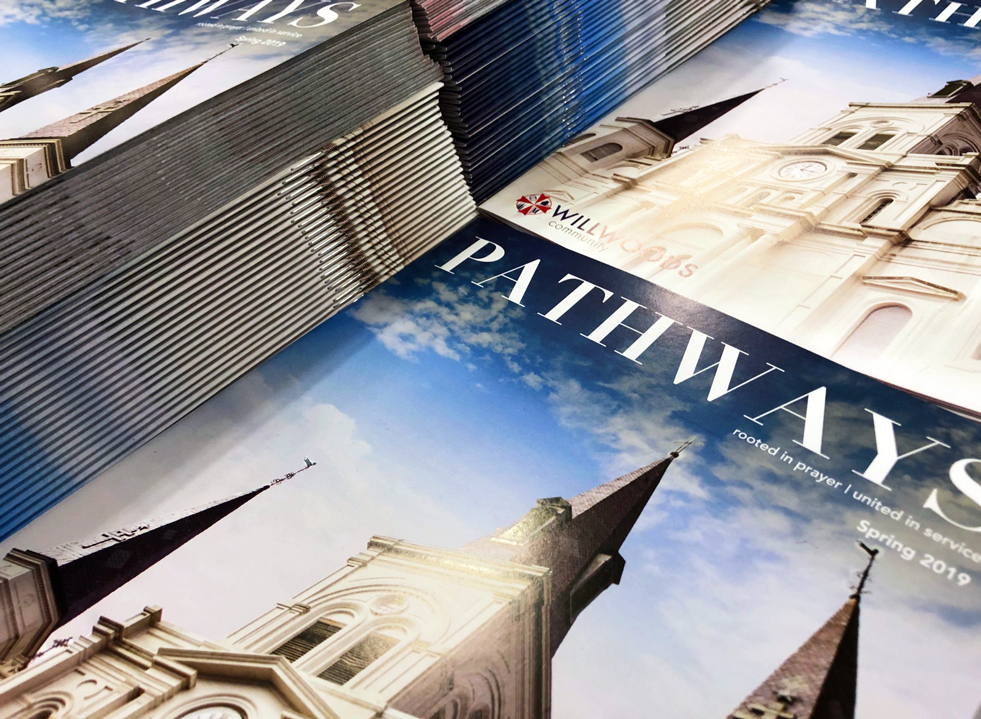 We recently won a very prestigious award for Best Print Publication in Galveston. One of the reasons we won First Place Gold over many other long time Galveston area publications is the beautiful and classy appearance of our magazine.
An extended part of our team, providing a gorgeous print product, packaged and shipped on-time and to our specific needs for distribution, and a commitment to work with us when the unexpected happens.
The quality and professionalism is unmatched in my ample experience with printers. I have had many bids for the print of our monthly magazine, but no one can come close to beating the price.